[Model 3060]

I love this thing. I don't agree with anyone who thinks the buttons being on the left is bad, I think it's great. I don't know why Sega did this, but who knows why they do a lot of what they do.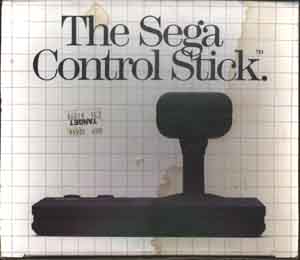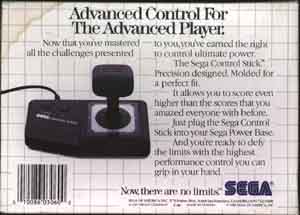 Front/Back of Control Stick box (not sure what the wet shit on there is)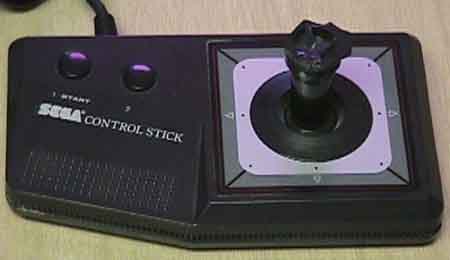 Yea, it's broke. Sorry! Look at the box above for a better picture.