[Model ?]

Ok, this isn't a direct peripheral for the SMS, but it definately fits here. This little bad-boy lets you play all* of your SMS games on your game gear! Phantasy Star on the road? Damn. There are rumors that a Game Gear -> SMS converter MAY exist, but this has yet to be proven..

Here are some pics of the "real" mastergear. Thanks to pCeSlayEr for these! Pictures of the weird one I have (3rd party) are lower down.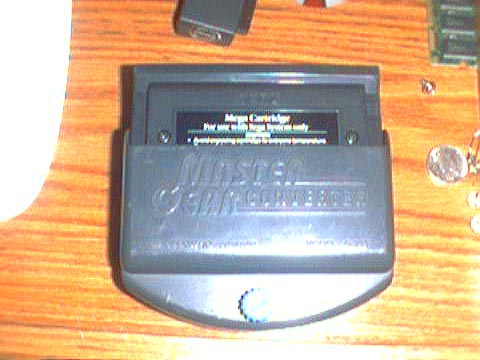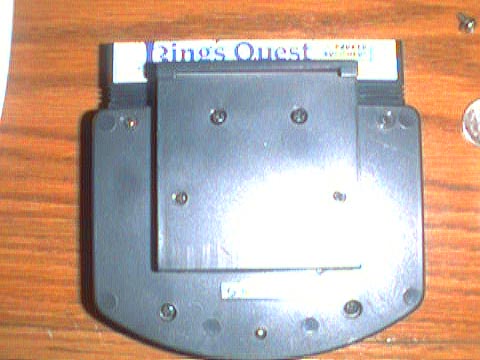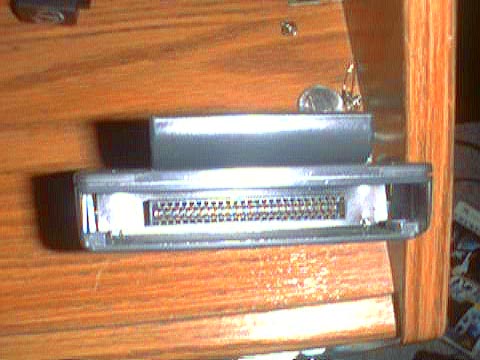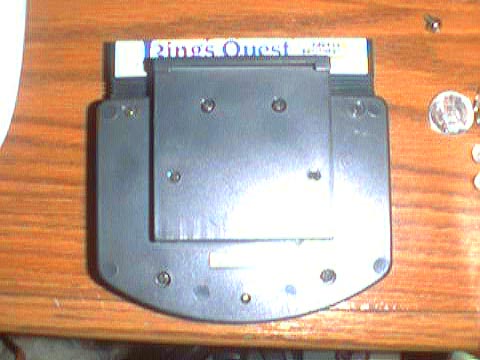 The version that's shown here is some type of a 3rd party device. Sega's own Master Gear looks completely different, as the cartridge goes on the back of the Game Gear, instead of pointing straight up. As soon as I find a picture, I'll put it up.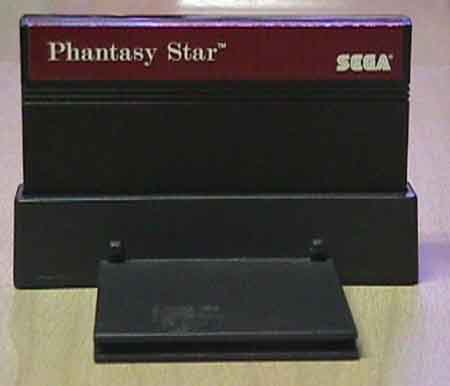 With game inserted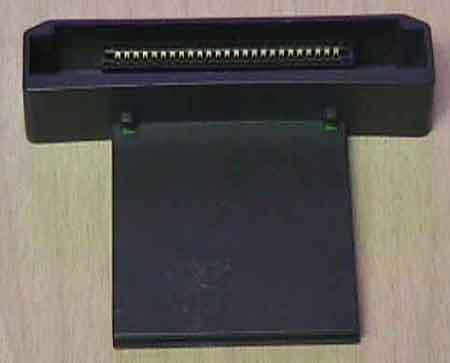 Master Gear Alone
*Except the cards, dummy.