[Model 3073]

Ok, if you've never tried Missile Defense 3D, or any SegaScope 3D title, you're REALLY missing out. Jaws 3d? sucks. Nightmare on Elm Street 3d? sucks. Nintendo's poor attempt at 3d? BIG suck. They TRULY head their heads in the right place when designing these things. Even today, people sell a similar shutter-style 3D glasses for PC's ranging from $120 on up.

There are plans to create a serial interface to the 3D glasses for your PC (for use with Descent, and a few other games) but I have yet to attempt to make this thing.* These plans can be found here.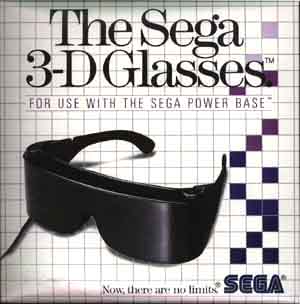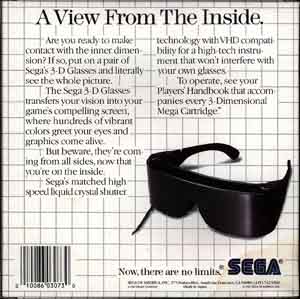 Front/Back of box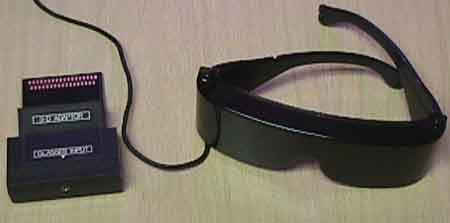 Glasses and Card adapter


I hope you don't have to ask.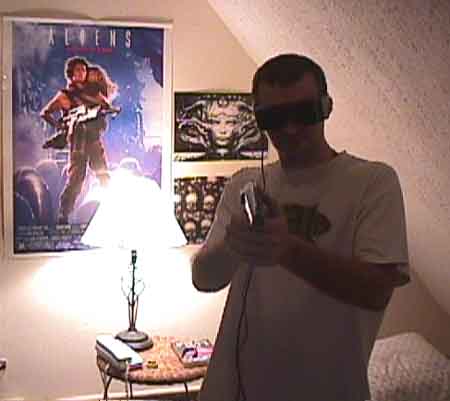 My bad self, shooting your bad self.